Today we're moving mountains people. Pigs are flying, hell is freezing over, money is growing on trees and there's snow falling in Texas.
Ok so none of these are true but what you're about to see may lead one to believe they are because today's pinspiration for Saw it. Pinned it. Did it. is straight up fashion-related...and you already know...I ain't no fashion blogger.
But before I show off my incredible modeling skillz and my husband's phenomenal knack for photography, I'm gonna go ahead and state my honest opinion(s) on fashion blogging:
1. It is, without a doubt, the most awkward thing. Ever. To sit there in front of a camera snapping pics of yourself is not particularly how I prefer to spend my Saturday afternoons.
2. These poses? Wha? Where do I look? What about my hands? Do I cross my feet? How's my hair? I'm so bad at this...aw screw it!
3. It takes a LOT of
effort
! First of all, you have to actually get dressed for the day and no, I'm not talking yoga pants and pink zip-up.
(That's for you, Katie.
) I'm talking hair, makeup, jewelry, scarf and a fancy outfit. The whole enchilada. If you're anything like me, stuff like this rarely happens. AND THEN...on top of all that...you have to find somewhere to take pictures of yourself!
Moral of the story: too awkward and too much work so enjoy this post because it's not going to happen very often...
if ever again
.
Original pin: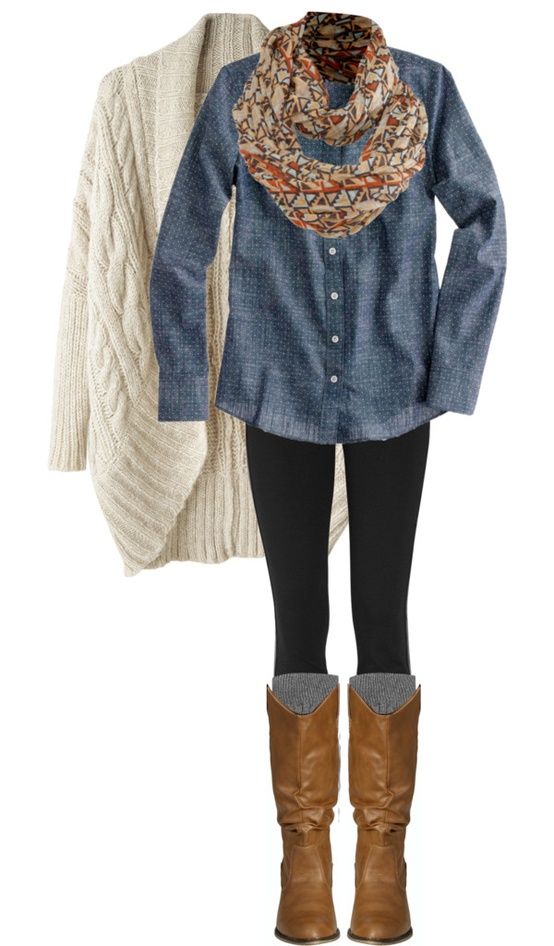 via
aaand how I made it my own:
Top: F21 | Jeans: OCJ | Boots: Steve Madden | Boot socks: Kohl's | Scarf: Gifted
There.
That's the only fashion post you're getting so eat your little hearts out.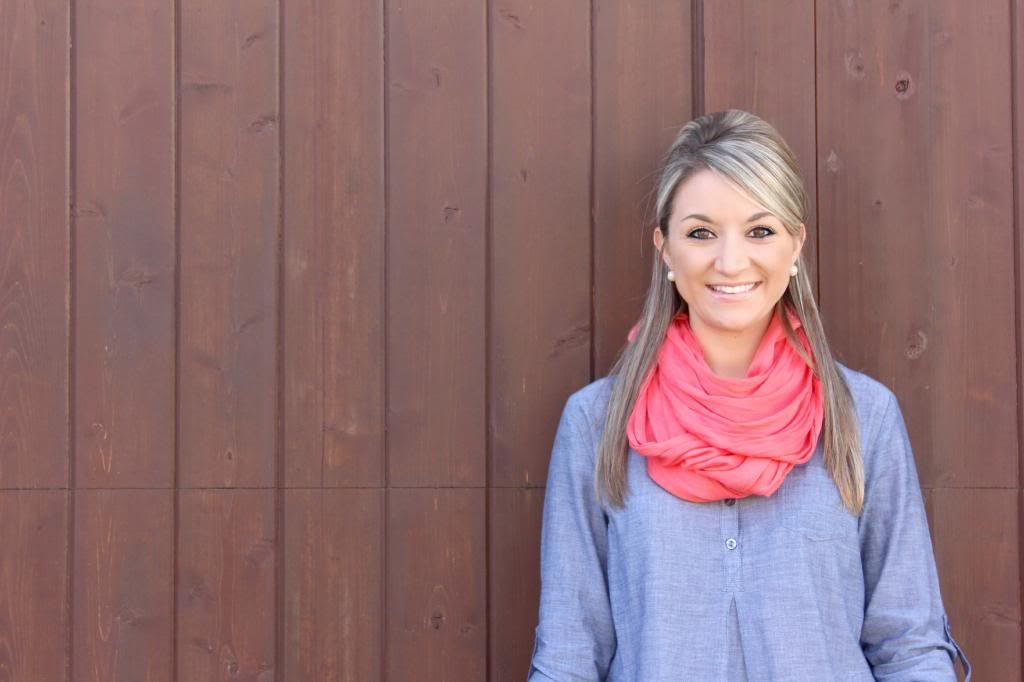 Okay don't because takings these pics was the most ridiculous thing I think I've ever participated in.
What you CAN do is link up with us!
Link up using the linky tool below so everyone else can see what you've created!
Link back to
Katie
and I's blogs in your post so other people can know about the link up!
Include the button below by pasting the HTML into your post. Pwetty please?
And if you haven't linked up with us yet, what the HAY are you waiting for?!
All the cool kids are doing it! ;)