MJ.
Coach Mike.
Uncle Mike.
Mikey.
Of all the names he went by, there's only one that means the most to me.
Daddy
.
January 18...it gets me every year.
This day, 5 years ago, he was taken from from this Earth and became the best angel a daddy's girl could ever ask for. While I miss that sweet,
sweet
smile and his huge heart of gold every single day, I know he's still with me today. Nothing in this world could ever replace that man except the loving memories we have of him. He was, and still is, so very loved by so very many.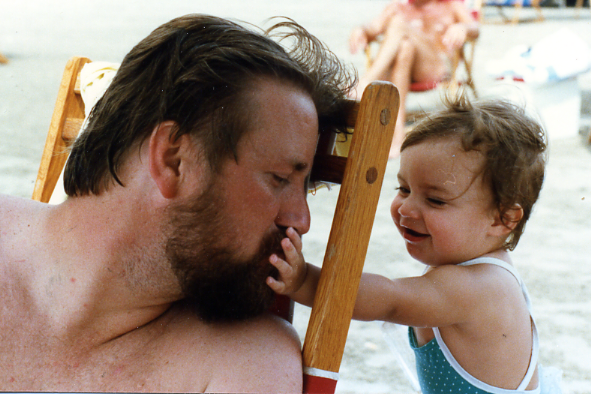 Missing him more than ever...
Give all your daddies an extra big hug today, wouldya?
For me?