Reading:
Katie's blog
and stealing this idea of hers. Also reading something titled "Source of Funds Affidavit"...
Scuse?
Apparently it's something regarding our house that Beau keeps shoving in my face asking me to sign.
Watching:
Well...
flipping
between Ashley & JP's wedding and Sunday Night Football. It's all about compromise, people. Back to Ashley & JP's wedding, though...I love me some Bachelor/Bachelorette but holy cheeseball of an episode? ENOUGH with the making out already!! On the flip side...I canNOT get enough of all the sneak peeks of Sean's season! Ow owwww!!
Thinking about:
Oh gosh...what am I NOT thinking about??!! Are all the Christmas cards stamped? Are all the gifts bought and wrapped? How much more packing do I have to do? How much packing has Beau NOT done? How much would it cost to have someone finish packing all our stuff...aaaand unpack it all, too?
True life: I feel like a hoarder
Loving:
all the Texans love in my city right now! Coming from a city who's teams are infamous for losing...it feels SO good to finally have a winning team!! Also loving: ALL the Christmas cards I find in the mail every day!!! I just love this time of year!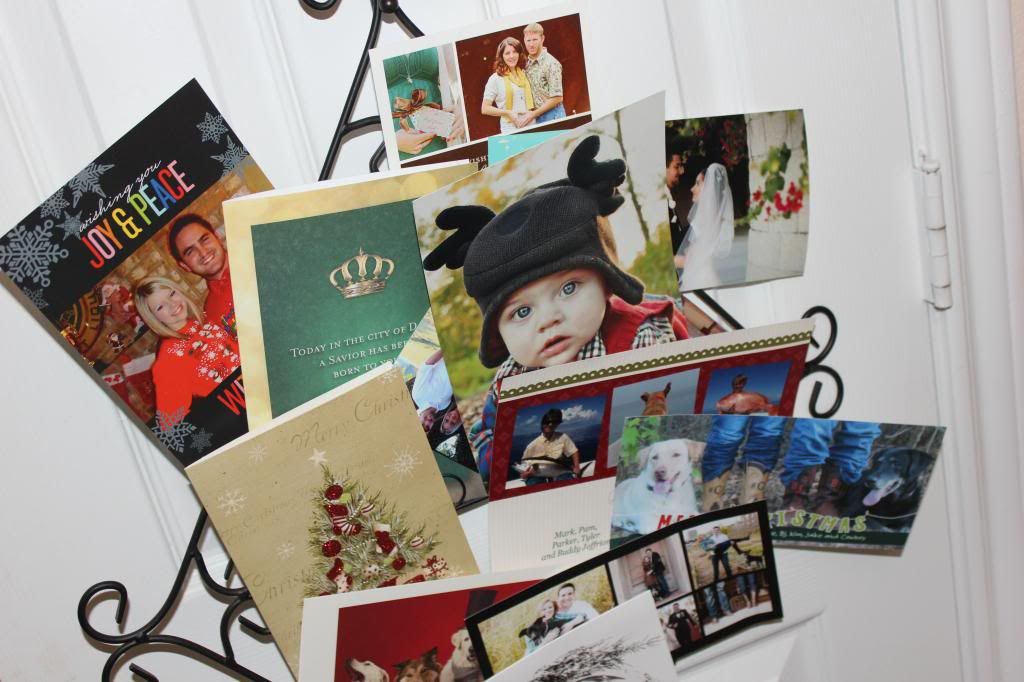 Wearing:
my new perfume from
Fragrancenet.com
. Holy yum, y'all! I have heard nothing but great things about Burberry (and have borderline stalked the tester bottles at the department stores) but now that I've actually worn it for a few days in a row I am
in. love.
If only your monitor were scratch & sniff...(Note to self: invent scratch & sniff computer screen stat.)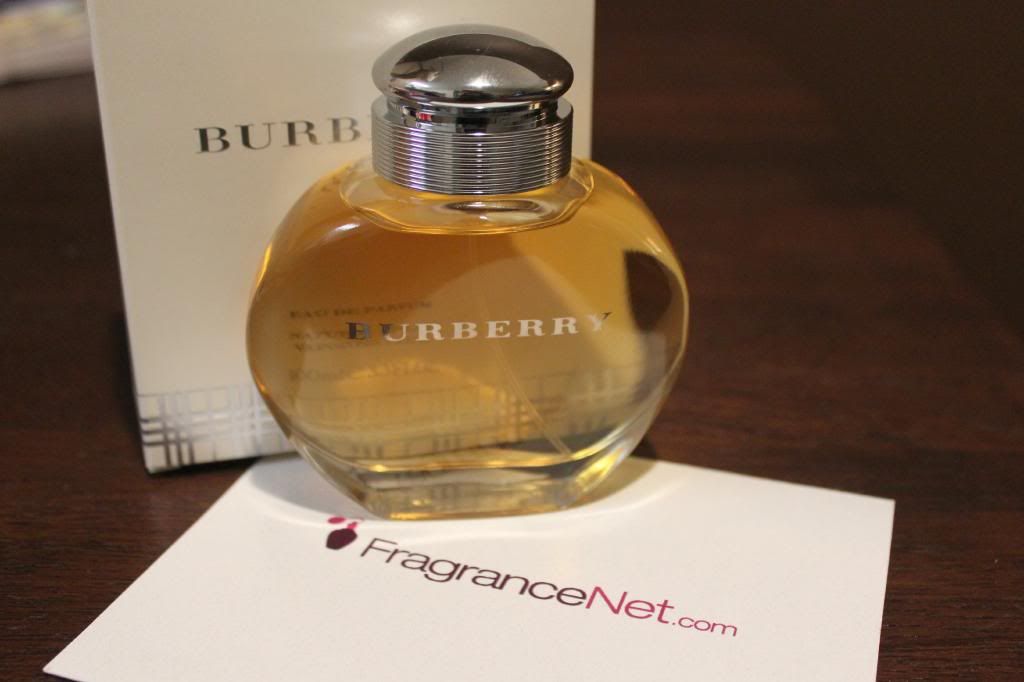 And let's not even get started on the actually business itself...
Fragrancenet.com
! Just imagine all your favorite smell-goods at
extremely
discounted rates. And on top of that...if you sign up for their emails they typically offer an additional 15-20% off your entire purchase AND free shipping! I ordered perfume/cologne for 3 people this Christmas and I kid you not, I not only saved at least $100 total but my order also shipped the exact same day I placed it! (And YES-it's
real
perfume. None of this fake crap.)
Is this real life?!
Yes. Yes it is. If you're still needing to order Christmas gifts, it's not too late to have them shipped to you in time! Never again will I be buying full-price perfume. Never again...
(PS-giveaway below!)
Looking forward to:
MOVING THIS FRIGGIN' WEEK!! Finallllly!! Also looking forward to: my girl's happy hour/"favorite things" party on Wednesday night! :)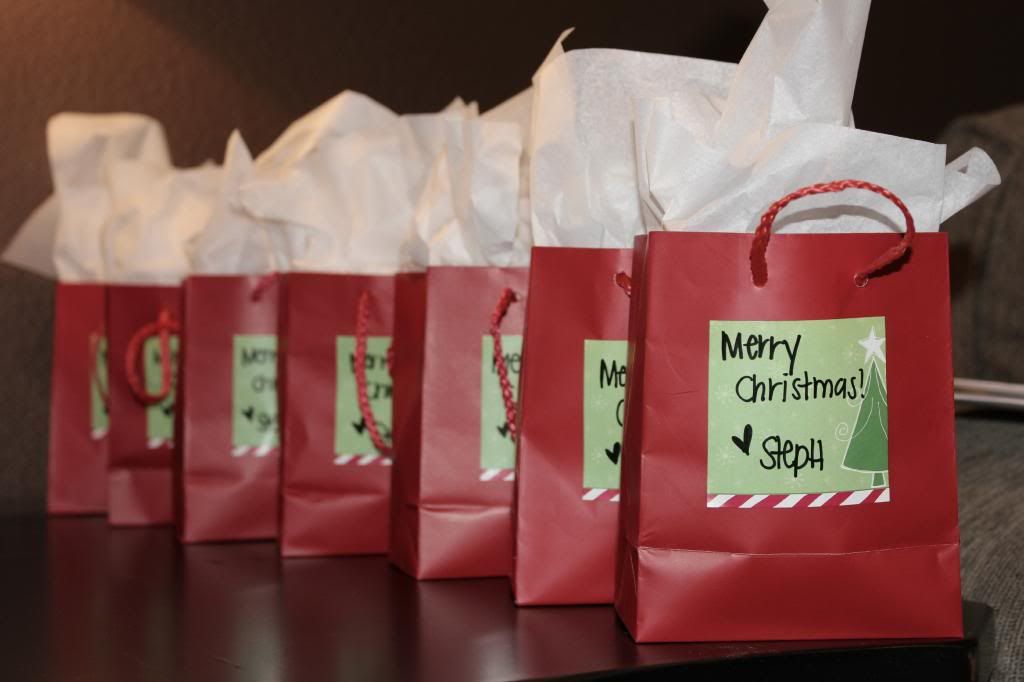 Wondering:
When the last time I worked out was. No. Foreal. I've been so bad lately...I'm not lying when I say I honestly can't remember the last time I even went for a walk. Thank goodness we're 5 months away from summer...still got time to tone up this flab.
Cooking/baking:
ummm...if you consider microwaving tamales "cooking", then you could say that's what I'm doing. Well...not me, but Beau is. I'm just eating them. #standard
Disliking:
our new pot-smoking neighbor who insists on smoking out her AND our apartment on a daily basis. Really??
Making me happy:
This entire week!!! Furniture being delivered Monday, inspector coming to our new house on Tuesday, girl's Christmas happy hour on Wednesday, final walk-through of our house Thursday, closing on Friday, movers coming Saturday. And then it's Christmas!! Holy whoa! 5 days off work will be very much needed.
Oh! And of course a giveaway for a $50 gift certificate to
FragranceNet.com
! Heck yes! Enter away my friends! (Giveaway ends Thursday night. Winner will be announced Friday morning!)
a Rafflecopter giveaway