Linking up with my boo,
Kristen
, today for her Christmas Card Link Up!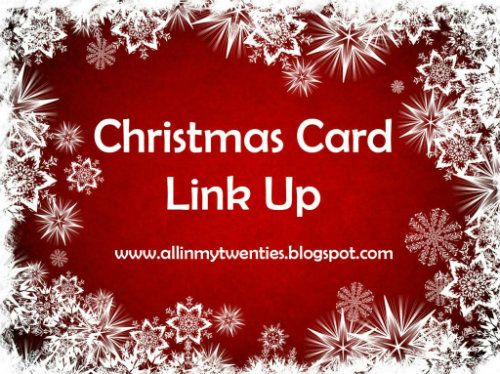 For this year's Christmas card, I went for both festive and functional. We decided to kill two birds with one stone when it came to our card and I must say, I'm okay with that.
Enter the Christmas card turned new address announcement.

BOOM.

I'd like to think people read this as:
"Merry Christmas! Here's our address...send us gifts!"
(Ok so maybe I'm kidding about the gifts part and the new address is obviously covered up for security purposes but you get the point.)
We thought it was fitting and when you send out THIS many cards at once, it might as well serve it's purpose.
That would be 157, to be exact. #shootme
PS: does anyone know of a company that will handstamp and address all your Christmas cards for you? I'm willing to pay for that. And if there's not, I'm sure it's a untapped market so for any of you entrepreneurs out there...GET ON THAT.

Anywhoooo...


What I'm trying to say is Merry Christmas from Beau and I! We hope your holidays are filled with love, laughter and one-too-many pieces of pecan pie. After all, that's what the holidays are about, right?! ;)